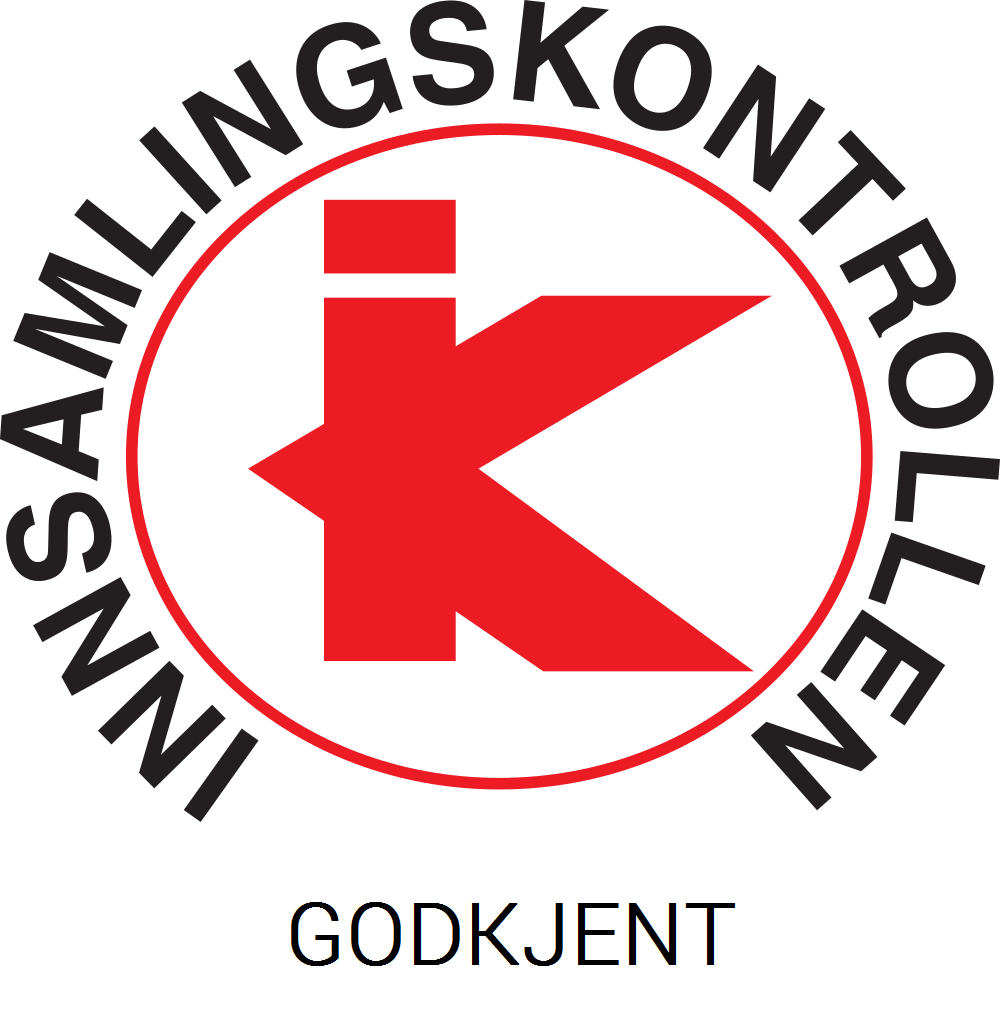 Beviset på at Star of Hope er ett trygt valg!
Håpets Stjerne/Star of Hope Norway er godkjente hos norsk innsamlingskontroll, og vi er godkjente til å bære deres logo.
Dette en bekreftelse på at vår virksomhet drives på en bra måte- og du som fadder har nå fått en bekreftelse og bevis på at dine gaver kommer frem og blir brukt som de skal!
Länk til Innsamlingskontrollen